Return to webcam overview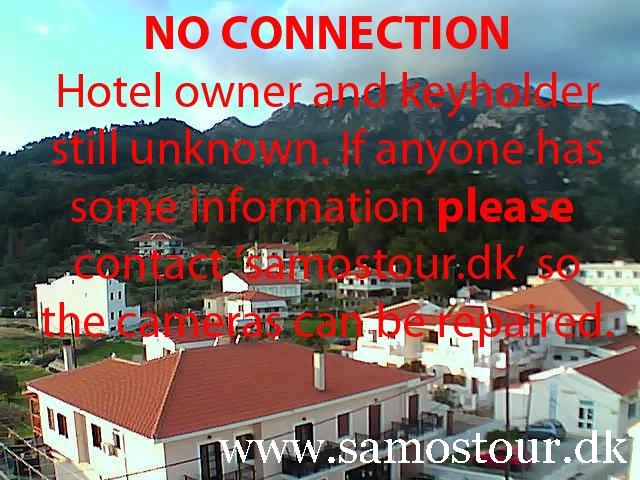 Updated: Tuesday December 12, 2017 04:30 Samos time.
Picture is updated every 60 seconds.


View from the top of Hotel Tsamadou in the western part of Kokkari.
The altitude of the camera is about 12 m. and it is 5 m. from the beach.
It is pointing south-west.