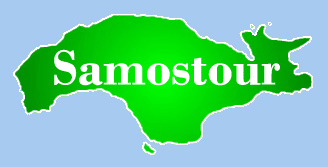 This private website is our tribute to the gem of the Aegean sea.
We hope our site may be a source of inspiration and contributing factor
for choosing this beautiful and diverse island as a holiday destination.
Please leave a note in the GUESTBOOK.
*** Webcam news ***
New webcams are bought and a new
location found. They will be installed on top of
STUDIOS LOUKIA close to the harbour.
We hope that the cameras will be installed and in
operation within 1-2 weeks.
We still hope that it will be possible to get access to our
equipment on top of Hotel Tsamadou, and have it working.
*** Click here to Subscribe to our newsletter/update info. ***