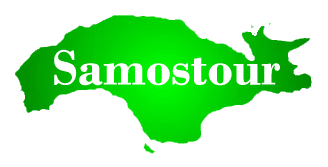 This private website is our tribute to the gem of the Aegean sea.
We hope our site may be a source of inspiration and contributing factor
for choosing this beautiful and diverse island as a holiday destination.
Please leave a note in the GUESTBOOK.
-

We still hope that it will be possible to get access to our
equipment on top of Hotel Tsamadou, and have the cameras
there working again.